EAP
DID YOU KNOW...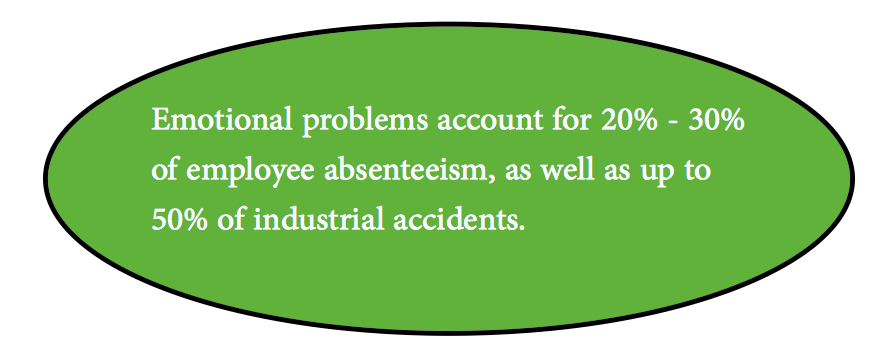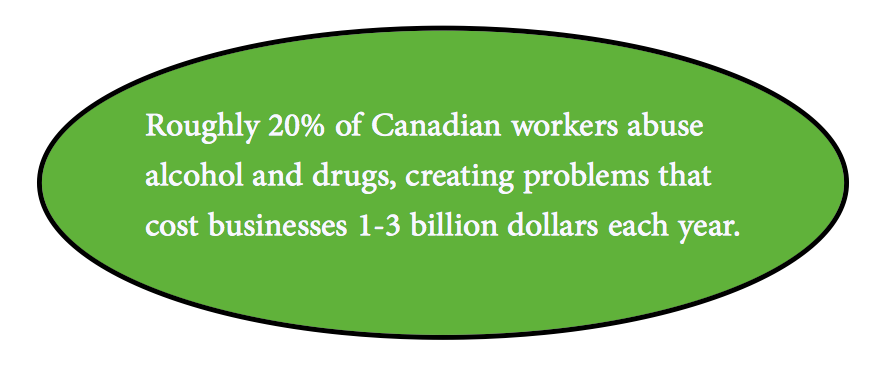 THE SOLUTION?
Employee Assistance Program (EAP)
What is an EAP?
Employee Assistance Programs are built to help people be well and stay well, by focusing on the interconnections between work, health, and life.
Innovative Benefits has partnered with companies who provide 24-hour toll-free access to professional counselling services 365 days a year. These services help people who are struggling with:
| | |
| --- | --- |
| Marital problems | Trauma response services |
| Mental health problems | Legal issues |
| Alcohol and drug dependency | Financial issues |
| Personal and emotional concerns | Poor personal or work relationships |
| Single-parent issues | Elder care issues |
| Stress and anxiety | Deaths in the family |
How will your company benefit from an EAP?
Providing your employees with an Employee Assistance Program will:
Promote health in the workplace, which will consequently create a positive work environment.
Increase your company's morale.
Decrease absenteeism and workplace accidents.
Increase company's profits.
Overall, it will improve your company's bottom line by contributing to your employees' well-being.
Let's get started!
Interested in learning more about EAPs and how your company can start benefitting from one? Contact Innovative Benefits, today!