International Business Travel Plan

THE SOLUTION?
Business Travel Protection Plans
What is a Business Travel Protection Plan?
A specific International Travel Protection Plan for Business travel without pre-existing exclusions or stability requirements (unlike most Employee Benefit emergency travel plans) that provides protection for employees & executives traveling anywhere outside of Canada.
Why should your company have a Business Travel Protection plan?
It does not matter if you are sending 1-2 or 10-20 employees abroad for business. Regardless of how many employees are traveling, and for how long, it is paramount to ensure their safety during the duration of their business trip abroad. There are common misconceptions when it comes to travel insurance, and what your existing benefit plan covers. Your general group plan that you have provided for your employees may not cover their international travel for business purposes.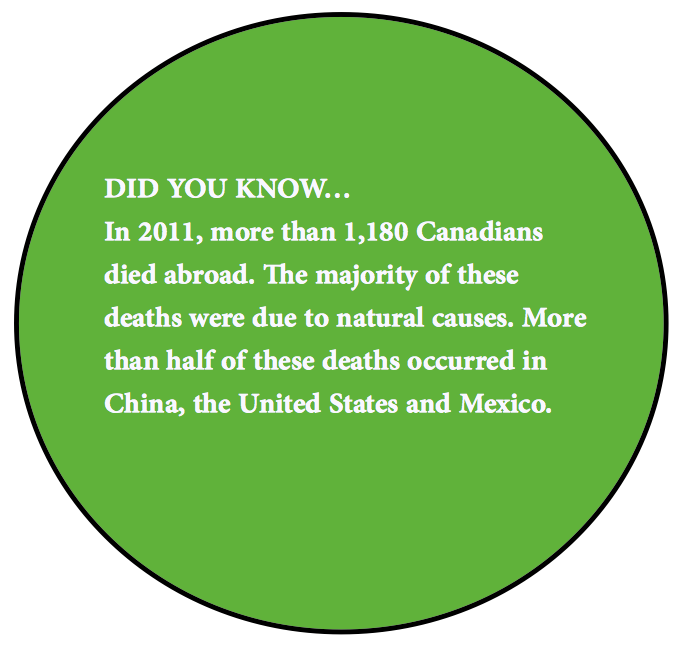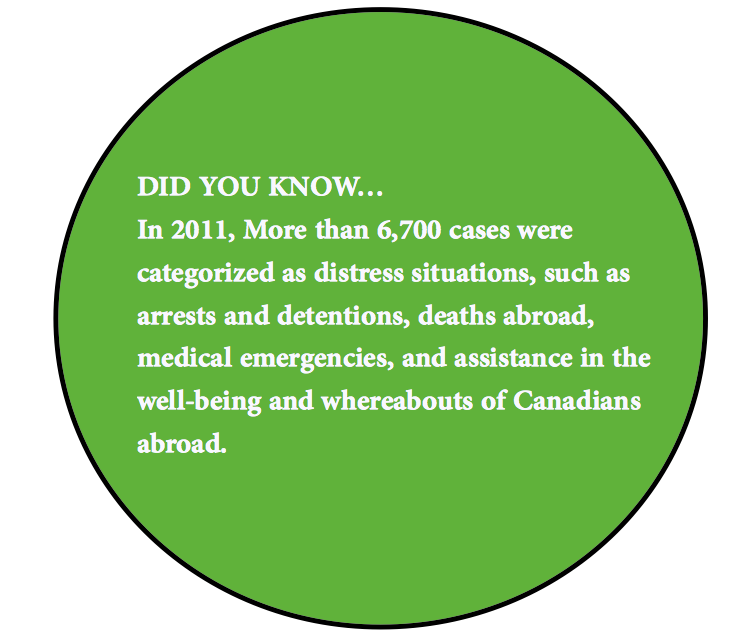 Preparing for the Unexpected: What does your Business Travel Plan cover?
A Business Travel Plan should be in place to ensure your employees safety. This plan covers emergencies, such as the following:
Medical
Evacuation (in the case of natural disasters)
Terrorism
Accidents
Let's Get Started!
Innovative Benefits wants to provide your company (and its employees) with insurance plans that ensure both the well-being of your employees', and the safety of your company. Contact us to start building your Business Travel Plan, today!